Signs, Vehicle Lettering & Wraps, Awnings, Crane Service, Sign Repair and More
Signage Services in Greater
New England Since 1966
Signs By J has been specializing in a wide array of signage solutions to customers in the Greater New England Area since 1966.
We bring over five decades of industry experience in the design, installation, and repair of custom signs on storefronts, corporate vehicles, buildings, and more.
From vehicle lettering to crane services, you can count on us to deliver high-quality attractive signage solutions that take your business to greater heights. No matter which business sector you are involved in, We are a full-service shop for all your sign needs.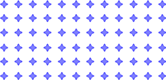 We understand how important it is for you to attract new customers and clients to your business . Our company has highly specialized designers, installers, and fabricators all working in collaboration to provide your business with the right signs.
Even if you are just looking to get your electrical signs repaired, we are there to help. We design, repair, and re-gas neon signs.
Here is a brief overview of our services: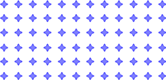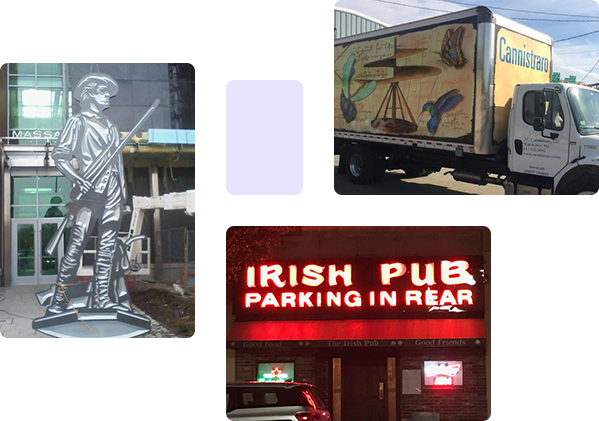 Our diversity of signage services coupled with over five decades of experience gives us a competitive edge in the market. We work with all kinds of businesses, small to big, using our knowledge and expertise to provide impeccable services at affordable prices.