Let us help you create that first impression that makes your business strive! From simple vinyl window graphics, awnings, to dimensional LED signs. We'll get your business/services the attention it deserves.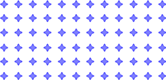 Truck lettering is a form of mobile advertisement that helps you attract new customers to your business while you work. Get the lettering you need to make your message stand out.
Get in touch with our professionals at Sign By J to receive beautiful and prominent lettering for your truck. We use eye-catching graphics that are sure to turn heads in your direction.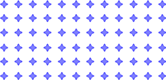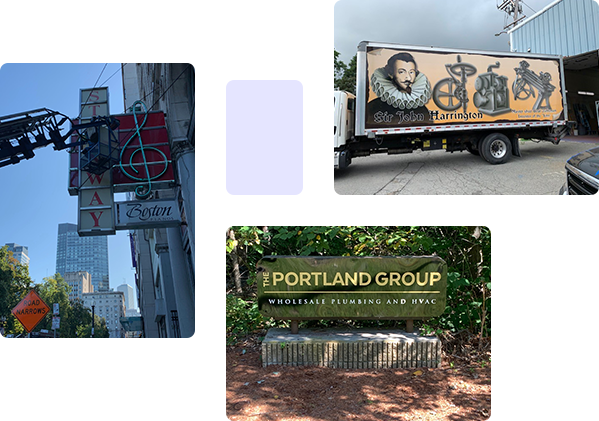 We offer consultation services to help you understand the effectiveness of your signs and ensure that they are put in the right location to attract customers. You can also rely on us to repair and install light poles so that your message is visible in the right light.
We design, repair, or re-gas your neon signs while also doing custom paintings on vehicles, buildings, motorcycles, and boats.